Our patrons received these emails at least once a week, so I was constantly looking for new ways to share the same information.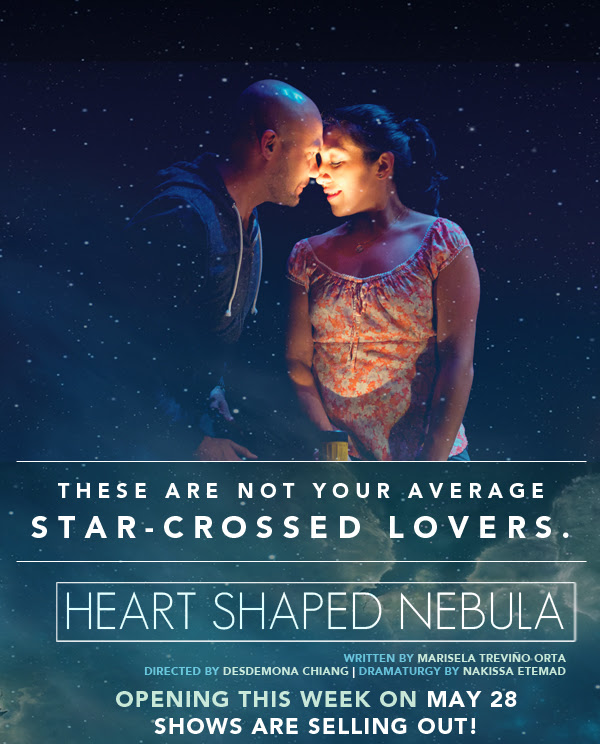 Often we would need to advertise two shows at one time, and I would look for thematic parallels in the scripts.
I would also look for representative quotes from the show's characters, or come up with snappy descriptions to sum them up.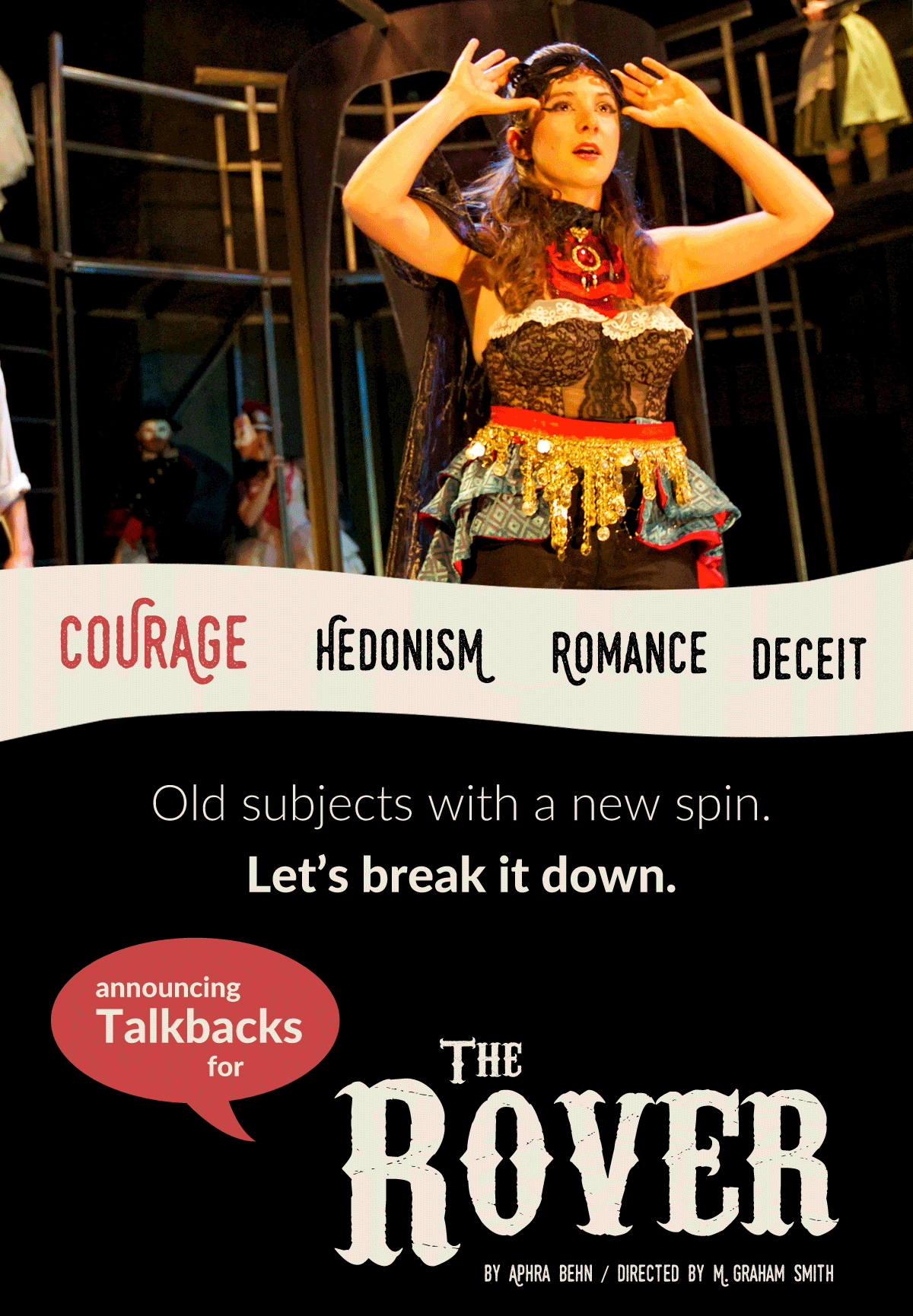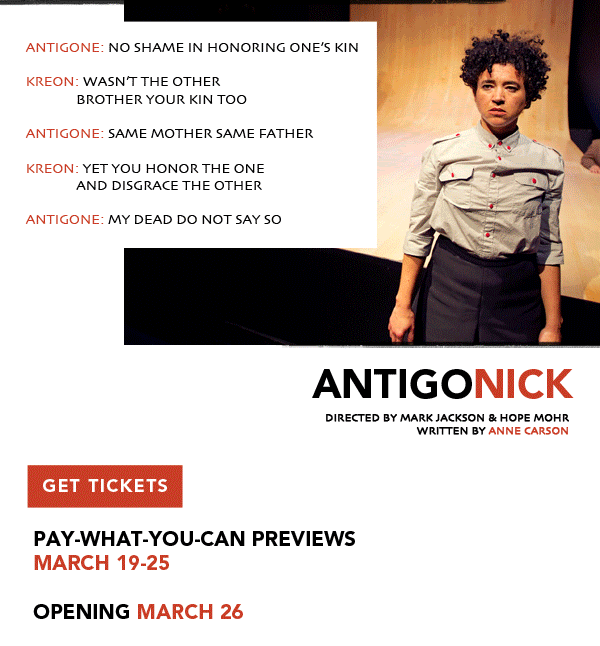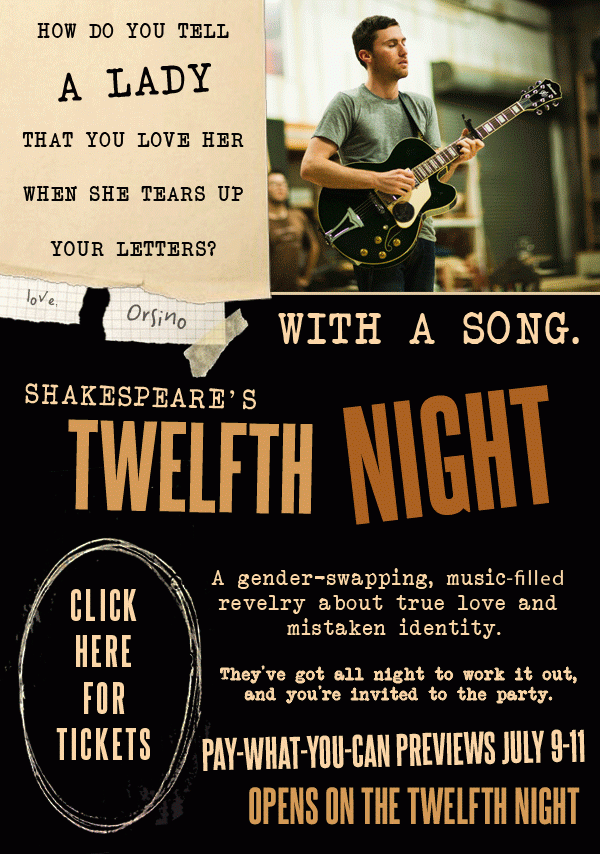 Before a show opened, we didn't have a lot of visual material to work with. I looked for ways to use the imagery we did have to make the emails arresting and dynamic.